Exhibition "GEOSMINA" by Xavi Muñoz
16 Des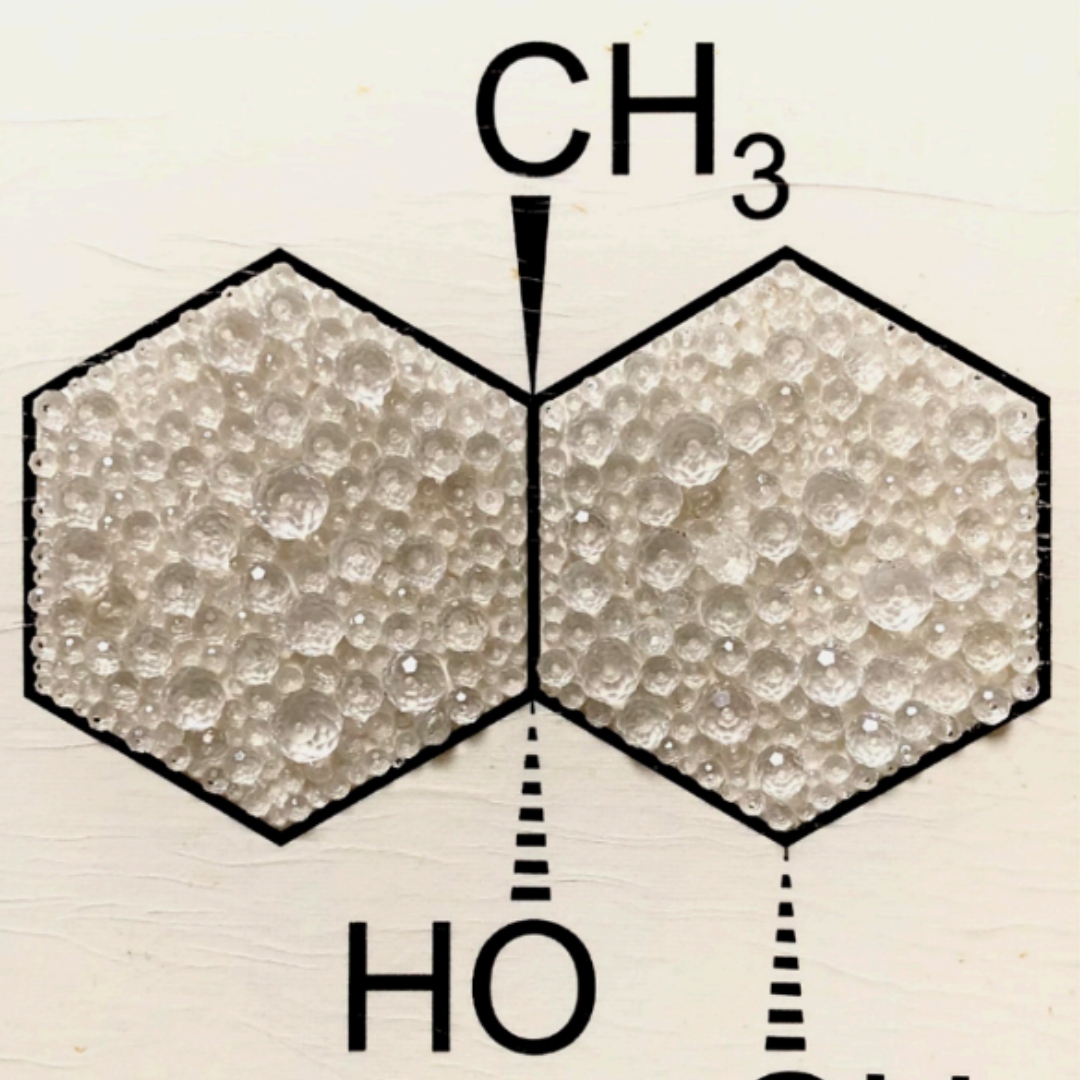 L&B Gallery is pleased to present the latest works of Xavi Muñoz with the solo exhibition "Geosmina".
In the words of Juan Cabello Arribas, "the artist Xavi Muñoz is a delicate observer. Each of its artifacts -fertile essences of the ecology it inhabits- contain within them the myths and symbolic rituals of a trade to which it dedicates its entire journey: making the invisible visible. With Geosmina Xavi Muñoz completes the gaseous map of isobars and isotherms that he began to design in his previous exhibitions at L&B Gallery.
XAVI MUÑOZ, Barcelona 1975, investigates the emotional participation of the public playing with the symbolic relationship of the space-object and the language of matter.
Opening hours:
Tuesday to Saturday by appointment from 10h to 19h.
Contact: +34 629 331 386
Related Events