Intensive dance workshop with Andrés Waksman
Del 19 al 22 de septiembre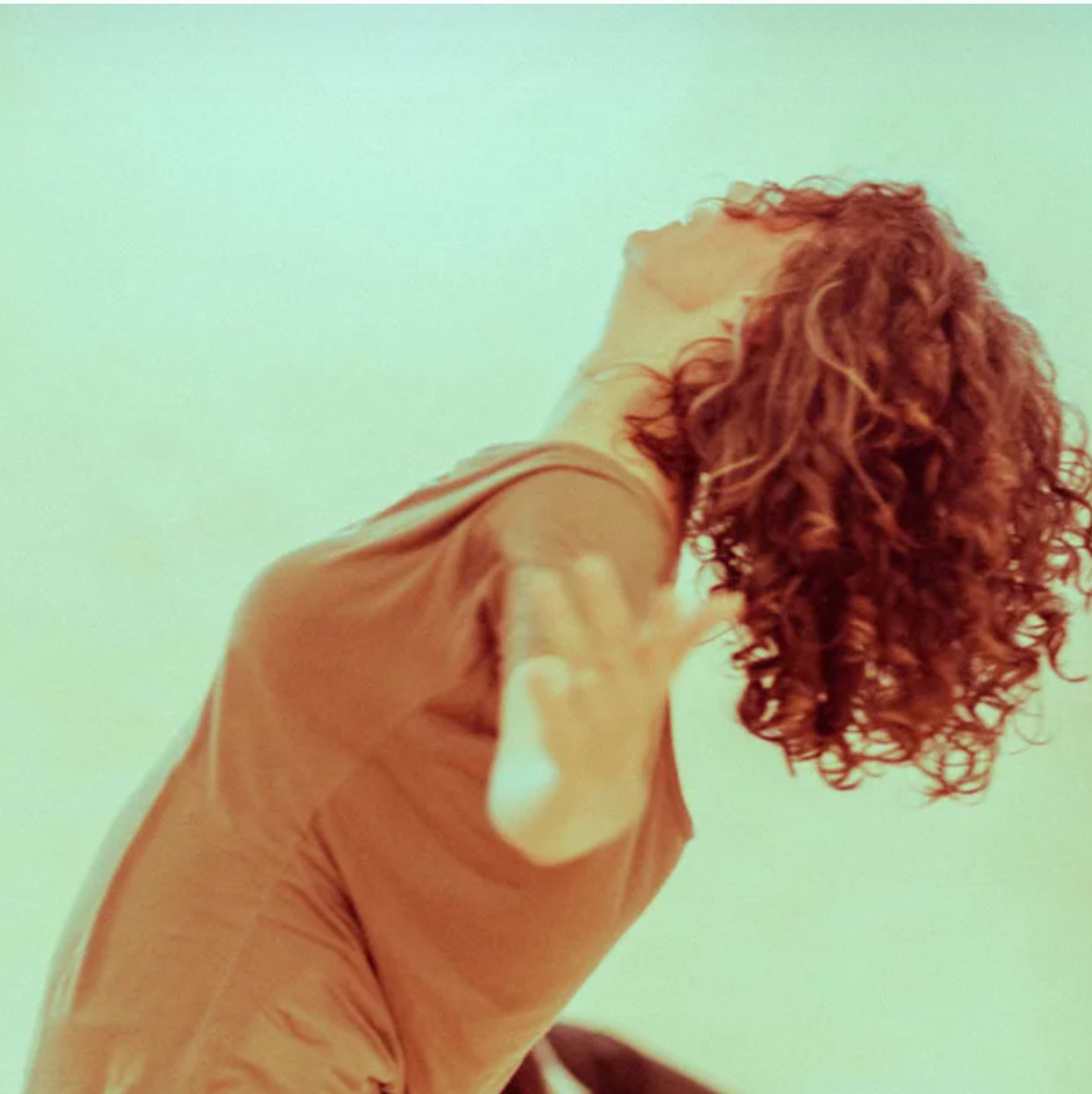 During these 4 days we think with the body. We will live a synthesis of the work of the regular classes of the year, where we propose a path that leads us to the encounter with dance. This means that we are opening spaces in ourselves for it to occur, and we approach it as an event in which there is little to do.
Dance as a place that is reached by paying attention to the details of the body, to the meeting of living matter with space, and to the inclusion of everything that moves us that can come from inside or outside.
The word that guides links dance with poetry and philosophy, in a way that opens both experience and reflection.