Llegan los SAE Creative Media Awards 2021
La Escuela de medios creativos lo ha vuelto a hacer. Desde SAE Spain han presentado un proyecto innovador donde se premiará a los alumnos.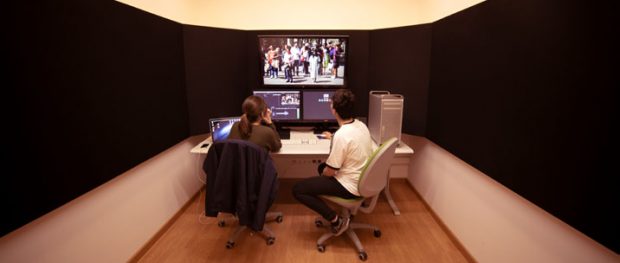 De hecho quieren reconocer y exponer el gran talento de los estudiantes de todas las disciplinas, de entre los cuales han recibido una cincuentena de proyectos de altísimo nivel. Las categorías para SAE Madrid y SAE Barcelona son: 
Best Electronic Music Project
Best Urban Music Project
Best Audio Production Project
Best Music Business Project
Best Film Project
Best Games Project
Best Alumni of the Year
Best Creative Media Project
El jueves 10 de junio será el día en que se premie a los estudiantes mediante una gala, que se retransmitirá en streaming, y que prometen será la más vanguardista de la educación en España. Podéis ver a todos los nominados en este enlace.