IAAC WINTER LECTURE SERIES 2015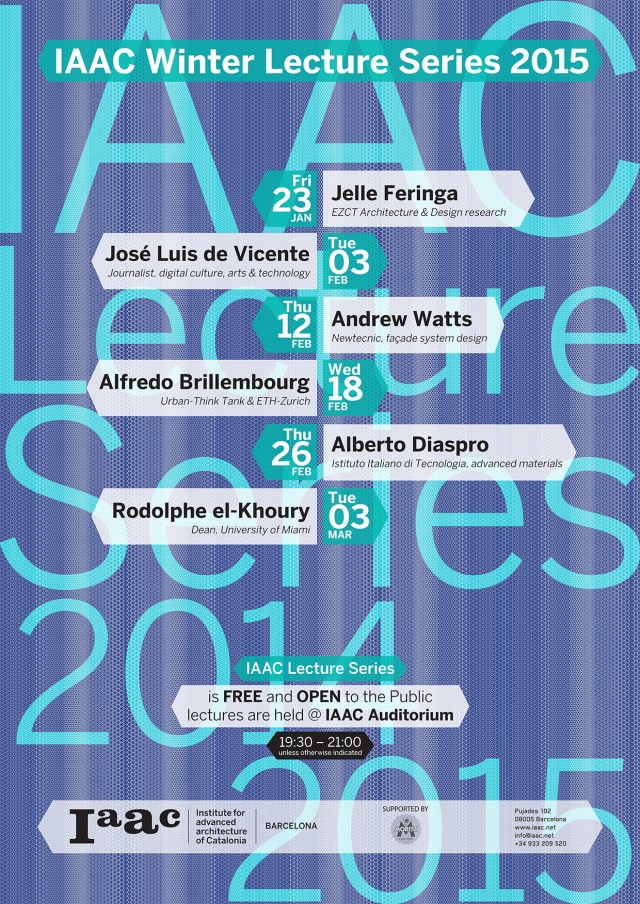 IAAC WINTER LECTURE SERIES 2015
IAAC has organized another series of lectures with speakers from around the world. The lectures will take place at the IAAC auditorium, are open to the public and completely free.
---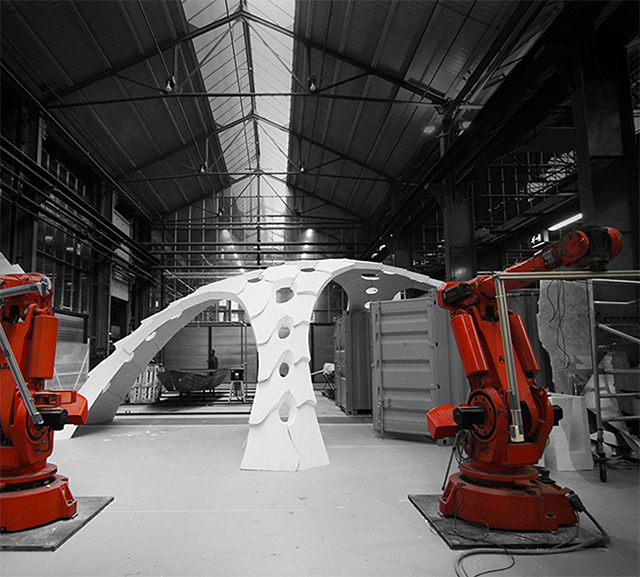 Friday 23rd of January 2015
Jelle Feringa
EZCT Architecture & Design research
Jelle Feringa is co-founder of EZCT Architecture & Design research and Odico formwork robotics, he is currently finishing his PhD thesis at Hyperbody, TU Delft. The work of EZCT is part of the permanent collection of the Pompidou Center and the FRAC Orléans collection. Recent expositions on the work of the office include "Naturalizing Architecture", Archilab, Orléans,"Out of Hand", MAD museum, New York (2013-2014), the "Multiverses Créatives", Centre Pompidou, Paris (2012) and Salone del Mobile, Milan (2012).
Jelle lives in Rotterdam, where his robot workshop is located in the harbour. His current research is focused on the development of original robotic fabrication processes for architecture, considering materialization an inherent aspect of architectural design. These efforts have accumulated in an investor backed startup, Odico formwork robotics, based in Denmark. Recent fabrication experiments include the exploration of stereotomy in vaulting structures and cutting large marble volumes "traites" to which end he developed a large robot diamond wire saw in Carrara, Italy. Jelle is also currently collaborating with IAAC.
---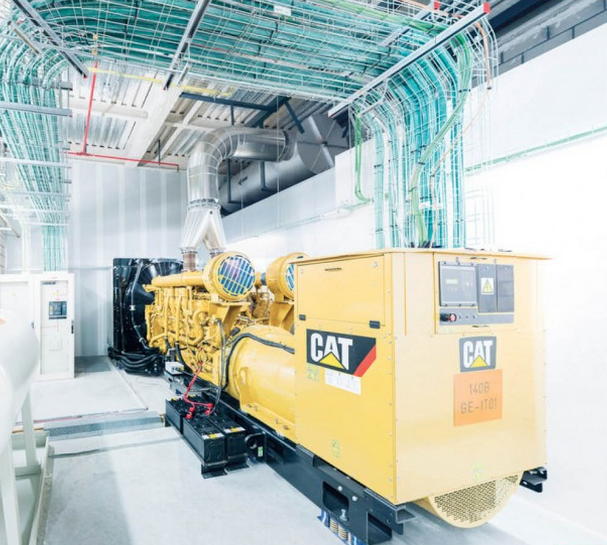 Tuesday 3rd of February 2015
José Luis de Vicente- Journalist, digital culture, arts & technology
"How to Read Culture in the Data Society"
Jose Luis de Vicente is a curator and researcher working on digital culture, innovation and new media art. Currently he is the curator of Sónar+D, the Creative Technologies and New Media area of Barcelona's acclaimed Sónar Festival, as well as a curator at FutureEverything Festival, Manchester. He runs the Visualizar program on Data Culture at Medialab Prado, Madrid, and is a founder of ZZZINC,a cultural consultancy based in Barcelona. He has curated multiple conferences, symposiums and exhibitions. His most recent exhibition project is "Big Bang Data" (Barcelona CCCB 2014 / Fundación Telefónica Madrid 2015).
---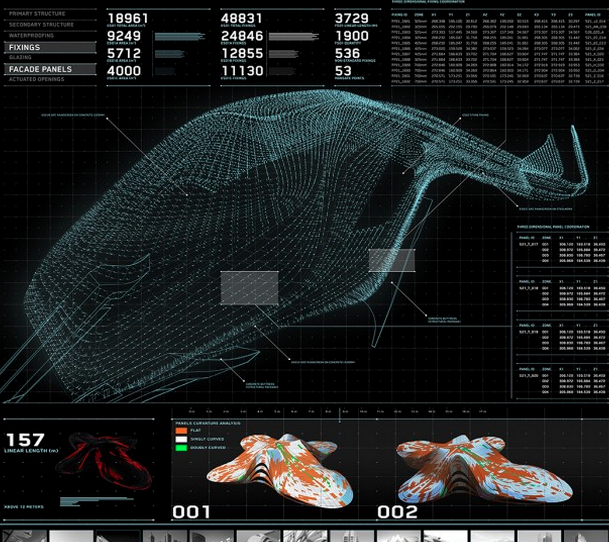 Thursday 12th of February 2015
Andrew Watts
Newtecnic, façade system design
Andrew Watts graduated from Central London Polytechnic in architecture, and from Cambridge University with a Masters' Degree in Interdisciplinary Design, developing an interest in the interface between the traditional fields of architecture and engineering through the design of the external envelope. He is a member of the Institution of Engineering Designers, the Royal Institute of British Architects and the Institution of Engineering and Technology. He is a facade designer with over 25 years' experience and leads, alongside Yasmin Watts, Newtecnic, facade designers for innovative and technically complex projects. The firm works internationally, collaborating with both leading architects and facade contractors. The company's work is research based, where facade systems are developed individually for projects.
---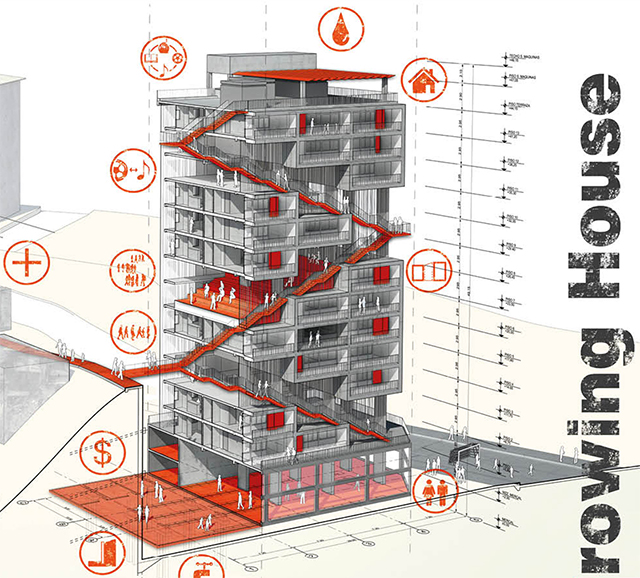 Wednesday 18th of February 2015
Alfredo Brillembourg
Uban-Think Tank & ETH-Zurich
Urban-Think Tank (U-TT) is an interdisciplinary design practice dedicated to high-level research and design on a variety of subjects, concerned with contemporary architecture and urbanism. The philosophy of U-TT is to deliver innovative yet practical solutions through the combined skills of architects, civil engineers, environmental planners, landscape architects, and communication specialists.
---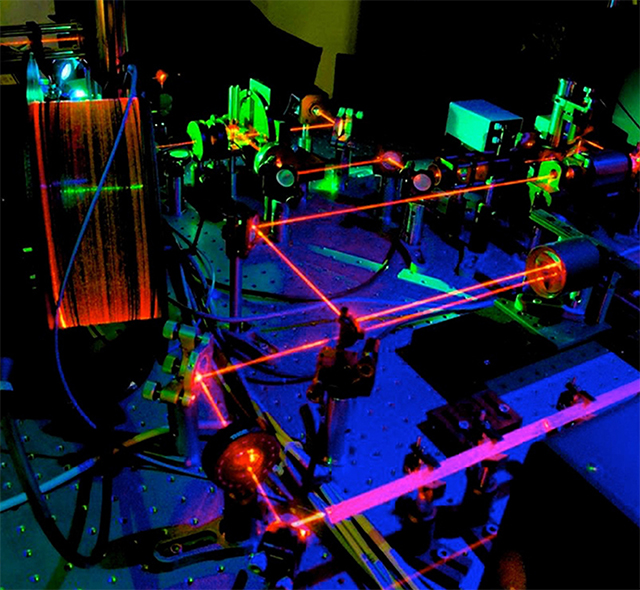 Thursday 26th of February 2015
Alberto Diaspro
Istituto Italiano di Tecnologia, advanced materials
Diaspro's experience is related to the design, realization and utilization of advanced biophysical instrumentation. At Diaspro Lab, it was realised the first italian two-photon excitation architecture for microscopy and spectroscopy with extension to single molecule imaging. As well a nanotechnological approach for the realization of Nanobiorobot, hybrid nanostructured devices made by living cells and polylelectrolyte layers, has been developed. Diaspro staff designed and realized the first italian Nanoscopy architecture. His current focus is on super resolution methods on thick samples using both fluorescence and label free methods.
---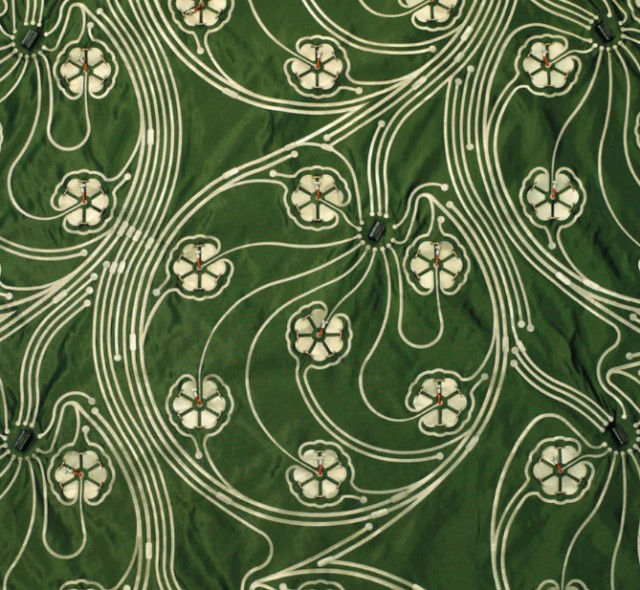 Tuesday 3rd of March 2015
Rodolphe el-Khoury
Dean, University of Miami
Rodolphe el-Khoury is Dean of the University of Miami School of Architecture. He was Canada Research Chair at the University of Toronto, Head of Architecture at California College of the Arts, and Associate Professor at Harvard Graduate School of Design.
---
All of the lectures from the IAAC Winter Lecture Series 2015 are free and open to the public. Lectures will be held at the IAAC Auditorium from 19.30h till 21.00h (unless otherwise indicated).
For more information, please visit the IAAC website.
---
IAAC Institute for Advanced Architecture of Catalonia
Carrer de Pujades 102
T. (+34) 93 320 95 20