Nit dels Museus at Poblenou
Stay at Poblenou during the Nit dels Museus!
MUSEU DEL DISSENY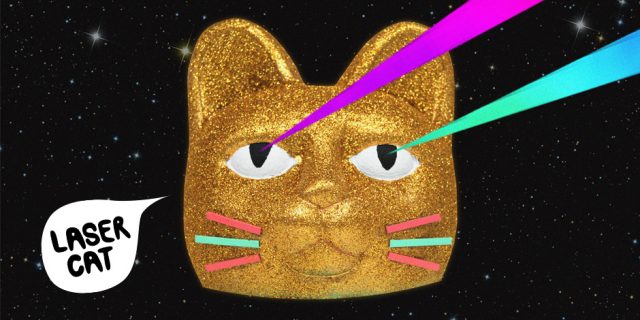 Are you an artist and keen on Laser Cats? This Saturday night, from 21:30,  you can exhibit your photos, illustratios, drawings… at the Museu of Disseny of Barcelona, which along with the OFFF Festival will be showing them on the Museum's facade through the eyes of a giant laser cat. This maxi cat is really hungry so feed him  uploading with your art at this website: :  http://feedlasercat.com . The most adorable cat of Barcelona, son of Hungry Castle (We make cool shit!) and Art Directors Club, is ready to rock, are you?
CAN FRAMIS:
Come to Can Framis to visit any of the temporal exhibitions «Antoni Pitxot, la memoria y el tiempo» y «Jordi Lafon / Lídia Masllorens / Palou» or the permanent collection with guided tours from 19:30 to 22:30. Besides, at 21:30, the dance company, HandMadeDance will perform, accompanied with a violin concertina,    their show "Indexical"
MUSEU DE LA MÚSICA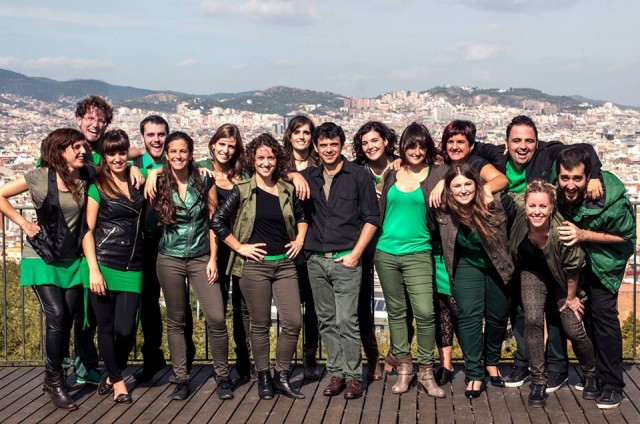 The "Museu de la Música" will show the finalist band of TV3 , OL'GREEN  who will perform several songs of very well known and diverse bands!
Works:
Love The One You're With (Stephen Stills)
La Vie en Rose(a capella) (Edith Piaf)
Glory to God (gospel, John Michael Talbot)
Let it be (The Beatles)
I'm a believer (a capella) (Smash Mouth, BSO Shreck)
Si et quedes amb mi (Sopa de Cabra)