POBLENOU URBAN DISTRICT OPEN DAY 2014: SATURDAY 22 MARCH
Get to know Barcelona's new district of art and creativity!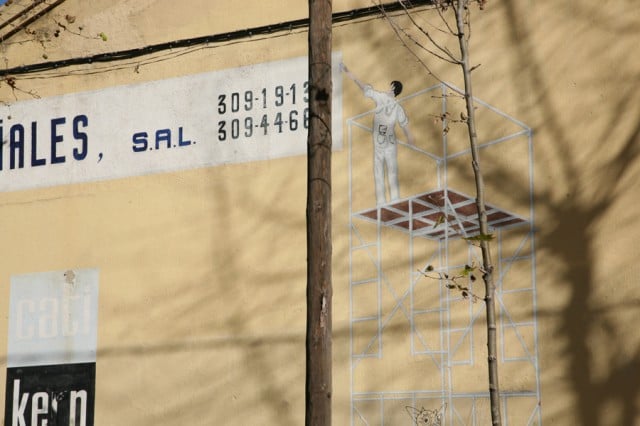 We're very excited to invite you to the second edition of Open Day 2014, organized by Poblenou Urban District.
Taking place on March 22nd, the entire day will feature a circuit of events and special activities designed for you to get acquainted with the associated and affiliated spaces of the project. You'll be able to be a part of the attractions and workshops each entity will organize. It will give you an up-close look into the community's proposals. You don't want to miss it!
Activities will start at noon and will last till 8 in the evening. Throughout the day there will be a wide variety of activities: Live music, DJ sessions, workshops, vermouths, guided tours, exhibitions and so on. Everything has been exclusively organized for the occasion.
The community of the Poblenou Urban District keeps on growing along with everything that takes place in the area. All the same, the Poblenou is not only composed of the entities and spaces that are in it, but also by your curiosity, interest and will to know what's going on.
That's why your participation it's so important.  We can't wait to see you there!
There's more than 30 spaces willing to participate so far. During the next few days the whole program will be announced. Keep yourself up to date!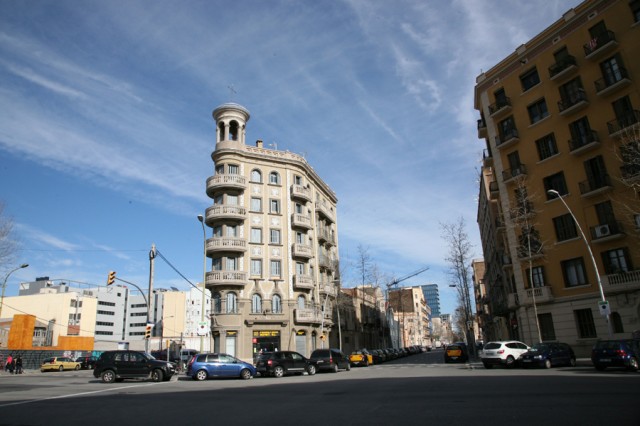 WALKING TOUR
During the Open Day, you'll have the chance to enjoy a two hour guided tour – led by an art historian – through the past and present of some of the most emblematic spaces of this ancient industrial colony. There will be two different routes, the first one taking place from 12 till 2pm and the second one taking place from 5 till 7 pm. We advise to buy tickets beforehand since there are a limited number of 20 spaces per tour. The price (which includes a snack) will be of 10 € per route and 16€ if you pay for both routes. Kids under 10 years enjoy the tour for free.
You may buy the tickets at:
La Plataforma (Poblenou Urban Disctrict's headquarters) Pujades 99
Working Hours: Tuesday to Thursday (4 pm – 8 pm)
Phone: 934 856 519