Cosecha de LAUS, ¡enhorabuena!
Cada año, los Premios ADG Laus reconocen los mejores proyectos internacionales de Diseño Gráfico y Comunicación Visual. Los Laus promueven el diseño y valoran las buenas ideas.  
Desde Poblenou Urban District nos sentimos muy felices de compartir con todos vosotros los proyectos realizados por los miembros de nuestra comunidad que han sido premiados.
Empezando por Estudio Grande, que ha recogido hasta cuatro LAUS de bronce, por el rediseño del Agua de Lunares, el packaging de Matías Buenos Días y las campañas del Open Day 2019 y Open Night 2019 diseñadas para Poblenou Urban District.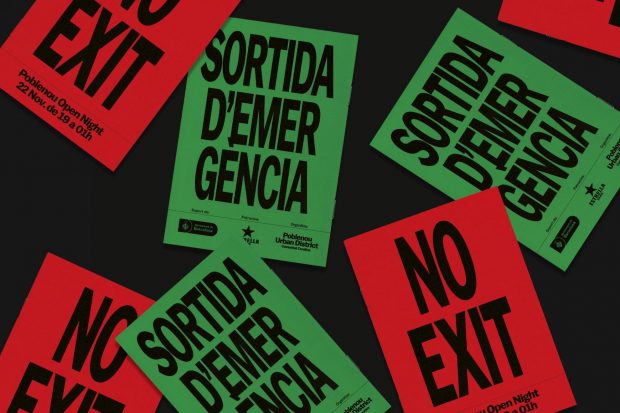 Los alumnos del Grado en Diseño de BAU han recogido nada más y nada menos que siete LAUS a estudiantes: Oro para 'Nohay', plata para 'Thoda Thoda', 'Heartless', 'Hola-Qtal' y bronce para 'How is the designer of BAU', 'Para cuando te vayas' y 'Exagerada'.
Por último, pero no menos importante, el estudio de diseño gráfico Atipus ha ganado cinco LAUS por sus trabajos en el naming y la linea de pack de 'Vol i Dol', 'Premis Mercabarna Paco Muñoz' y Vi Novell por el site y el etiquetado.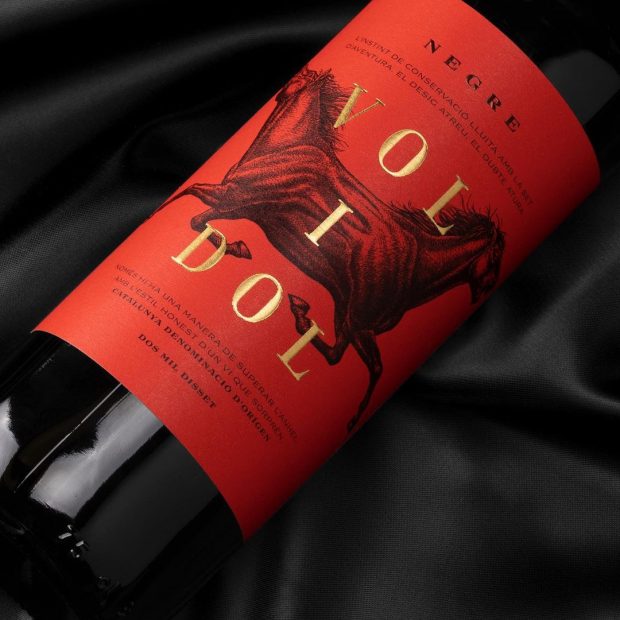 ¡Enhorabuena a todos y todas!