Find out more about the activities programmed by FX ANIMATION for the Poblenou Open Day
The school of Film and 3D/Animation FX ANIMATION Barcelona offers us this Poblenou Open Day a variety of day and night activities, all open to the public, so that we can enter the world of film, 3D, concept art, animation and video games. Here we tell you about all the activities on offer.
From 12:00 to 13:00 hs – Poetry Recital: There is another party
For lovers of poetry and creative writing, the school will offer a poetry reading coordinated by Dennise Valeria with the participation of students from Esmeralda Berbel's poetry workshop.
Berbel is a Creative Writing teacher, writer and poet, author of short stories such as El hombre que pagaba noches enteras (2000) and Alismas (2000). Her work has been recognized in contests such as the Femenino Lumen or the Ana María Matute narrative contest.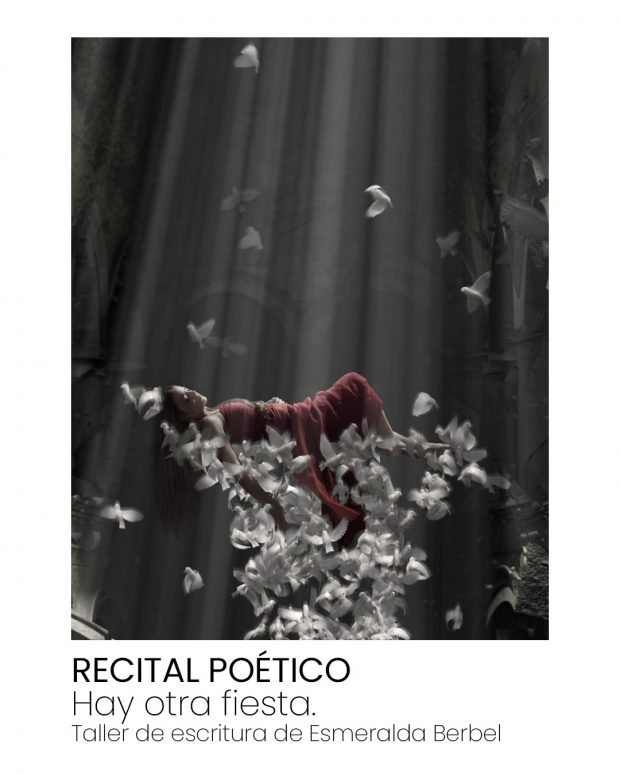 From 12:00 to 13:30 hs – Family Cinema
From 12:00 to 13:30 a selection of short family films made by FX ANIMATION students will be screened continuously.
At 12 hs and at 17 hs – Vermouth & Soul
At vermouth time, FX ANIMATION will open its large terrace so you can enjoy the sun, a good vermouth and live music by Paola Palomino.
At 14 hs and at 18 hs – Music in the evening
During the evening, the musical program will be led by Microfusa Dj's.
From 12:30 to 13:30 hs – Concept Art Workshop: Are you passionate about drawing?
The first workshop that the school will give is the character design workshop, aimed at all those passionate about drawing and conducted by Professor Alex Ruz.
Ruz is a 2D and 3D artist, graduated in Fine Arts and specialized in art and digital modeling. He has participated in several short films, commercials and video games, and has a multidisciplinary profile that makes him a very good teacher for those interested in the area of Concept Art.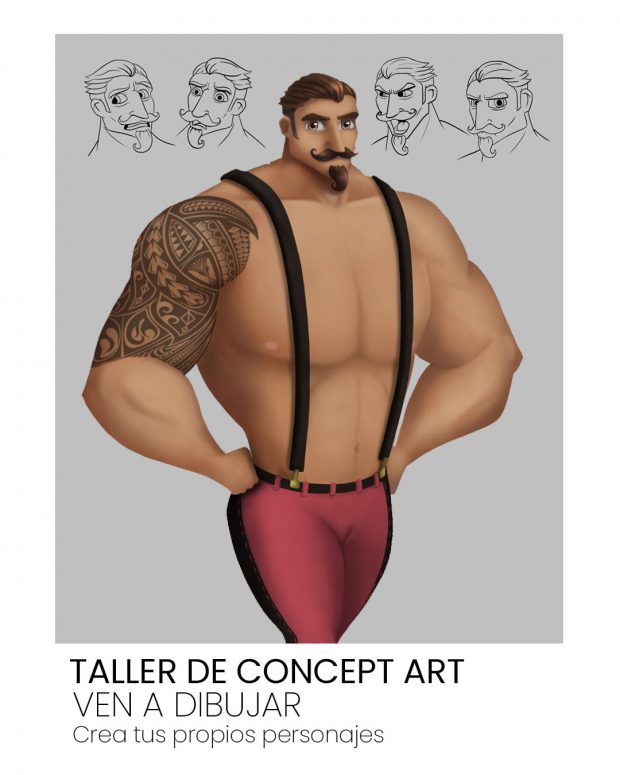 From 17:00 to 19:00 hs – Cinema
A selection of short films made by FX ANIMATION students will be screened continuously from 5 to 7 pm.
From 18:00 to 19:00 hs – 3 Masterclasses: VFX, Postproduction and Unreal Engine
FX will offer three simultaneous masterclasses in the afternoon, focusing on the areas of visual effects, postproduction and real time with Unreal Engine.
First, "From FX ANIMATION to Hollywood", a talk given by Francesc Bolló and Marc Domínguez, both alumniX and professors of the school, who will show the importance of work, talent, training and passion for the profession in order to have a successful career. They will share their work experience as VFX artists and their participation in Hollywood blockbusters such as Dune, The Jungle Book, The Lion King, The Little Mermaid, Nope and Pinocchio.
Secondly, "The revolution of real time and animation with Unreal Engine", a masterclass given by Javier Fernández Flores, one of the few Unreal Engine certified instructors in the country. He will introduce us to the revolution of real image cinema and animation, and how this powerful engine is entering the entertainment industry and audiovisual productions as a whole.
Thirdly, "The magic of post-production: Where the puzzle makes sense", a talk on post-production in film by Toni Mena, Technical Director of FX ANIMATION and a professional with extensive experience in international award-winning productions.
From 19:30 to 21:00 hs – Live music: Come and dance!
Towards the end of the afternoon, the school will invite us back to its terrace to enjoy good live music and dance to the rhythm of Rock&Roll Brothers, a trio of Rock'n'Roll and Blues covers, whose catalog usually includes Jimmy Reed, Elvis, Stones, and more.
From 12:00 to 21:45 hs – Bar service
From 17 hs, a bar service will also be available.
In addition, from 12:00 to 14:30 and from 17:00 to 21:30, you can visit a permanent exhibition, have fun in the video game area, and find out about the school's courses and training.
Seating is limited for the masterclasses and the terrace. For these and other activities, all free of charge, you need to register by clicking on the following link of Eventbrite.