Aquest esdeveniment ja ha passat.
Música: Astral, Música a Ciegas. Pink Floyd, The Dark Side of the Moon
2 maig @ 18:30 - 19:30
€12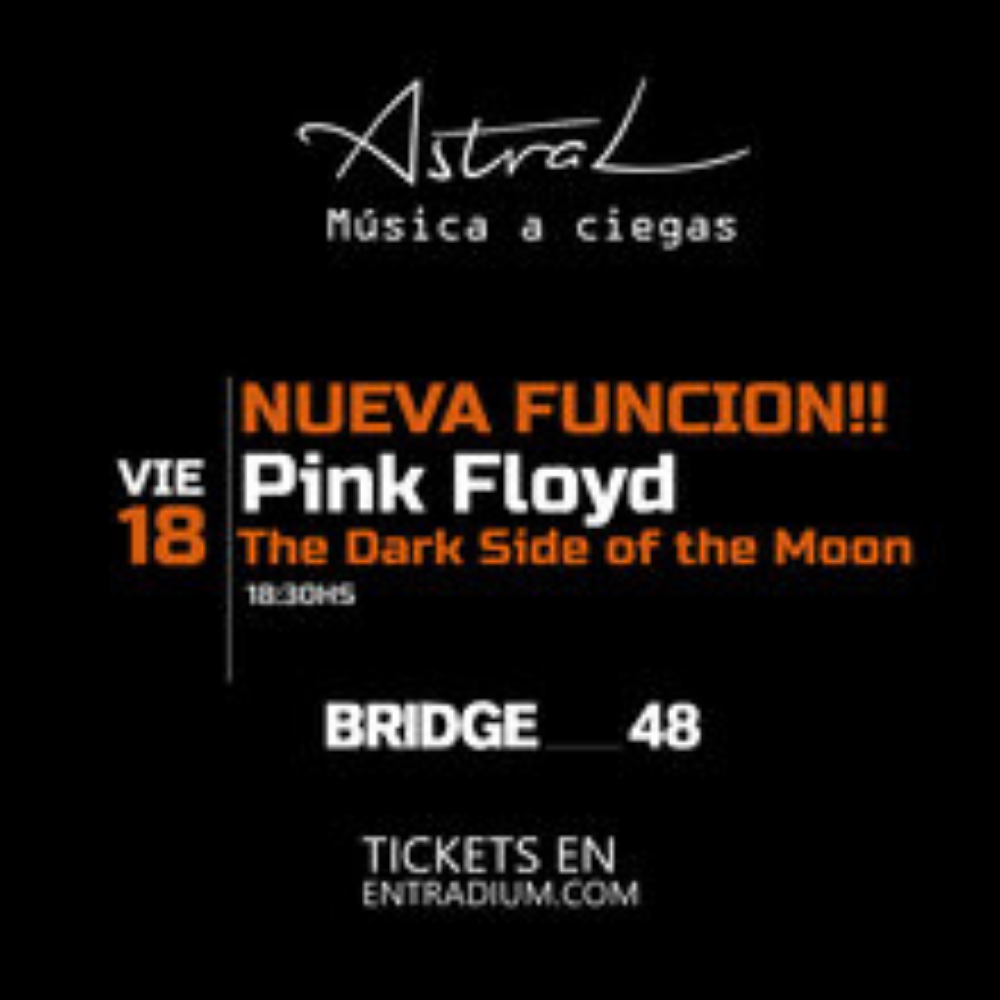 'Astral música a ciegas' proposa un viatge musical i sensorial en un format únic: escoltar discs complets de grans artistes de la història, com Pink Floyd, en completa obscuritat i amb so envoltant d'alta definició.
Related Esdeveniments